1.

Create a Login and Complete Each Step of the Online Application

It can take as little as 10 business days to complete the application process. It depends on how long you take to submit your application, how many applications we are processing, and how quickly we can verify your eligibility from the documentation you provide. Below is a brief summary of application requirements:
Have your legal name and social security number (or individual taxpayer identification number) on hand.
Have your previous year's tax return on hand. If you did not file taxes, you can upload alternative income verification documents.
Provide your current and previous addresses and upload a picture or scan of your valid California Driver's License or AB 60 License.
Complete program education requirements.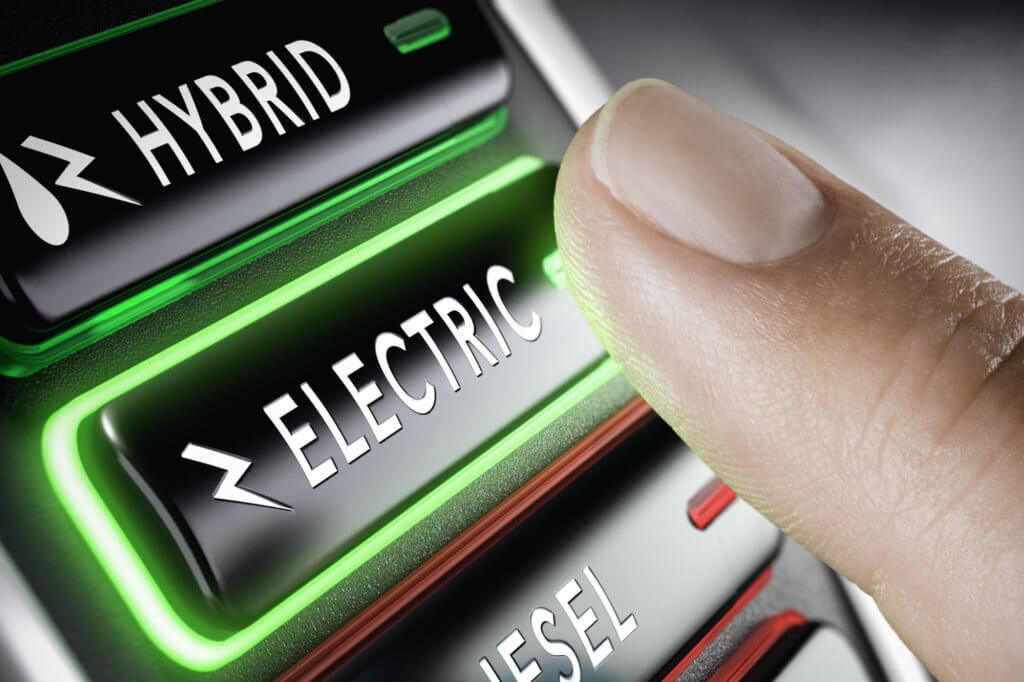 2.

Decide Which Clean Vehicle and Financing Option is Right for You

Consider if a plug-in vehicle will best fit your lifestyle and driving needs. Which charging options are available to you? You can start learning more about clean vehicles, charging options, and financing options. We encourage you to do your own research.

Learn More
3.

Find CVA Program Network Dealerships Near You

CVA Program grants can only be redeemed from a dealership that is approved on our CVA Program Network Dealership List. We aim to only work with dealers that have proven to treat consumers fairly; we do not work with predatory dealerships. To begin your vehicle research, use this AUTOSMART car shopping tool. Find step by step instructions for how to use AUTOSMART HERE.

Learn More
4.

Receive an Approval Letter by Email

To redeem a grant, you must FIRST receive an Approval Email. You will have to redeem your grant at one of our Network Dealerships once you are approved.
5.

Negotiate the Price of Your Favorite Clean Vehicle

Once you've found a qualifying vehicle at a network dealership, don't forget to negotiate the price! You'll want to bring your approval packet when you go car shopping, but you don't need to disclose that you have a grant until you've secured a great deal.
6.

Redeem Your Clean Vehicle Grant!

Work with the dealership to finalize the paperwork and purchase contract as required by the Clean Vehicle Assistance Program. The dealership will send in the paperwork and once it is verified, we will send the grant payment to the dealership to be applied to your purchase. Dealerships have the right to hold the vehicle until the paperwork is verified and the grant is paid, which can take up to a few weeks.

Learn More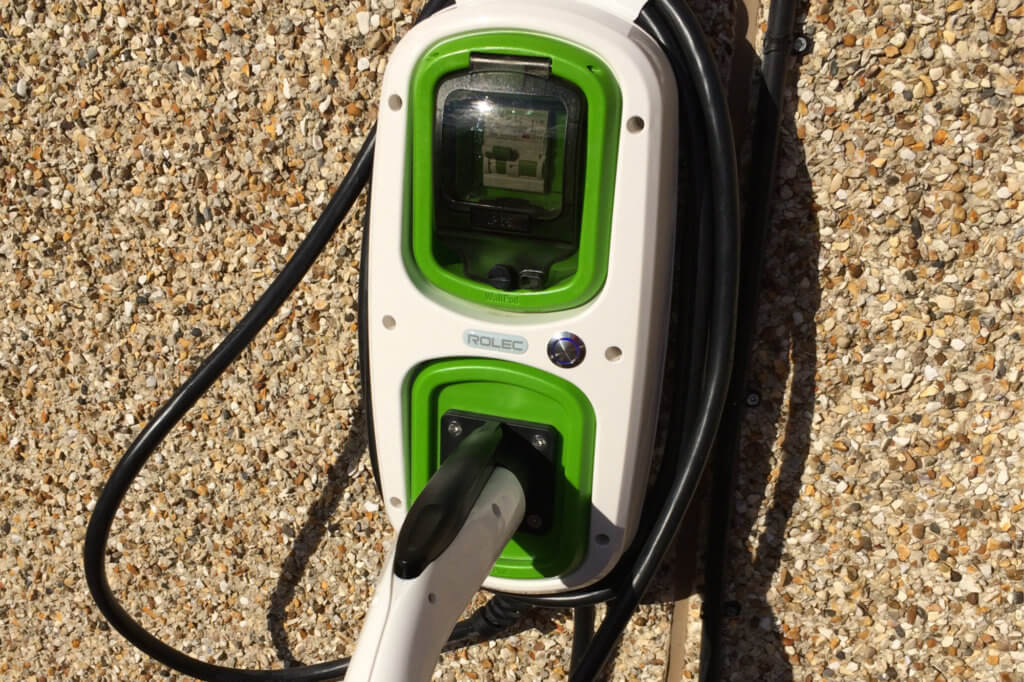 7.

GRID Alternatives Will Contact You to Redeem a Charging Grant

GRID Alternatives will email you roughly 30 days after you have purchased a plug-in vehicle to begin this process. If you choose to redeem a Level 2 home charger, the installation and permitting process can take several months. If you choose to redeem the prepaid charge credit option, it will be a faster process. Please wait roughly 30 days after your vehicle purchase to receive an email from GRID Alternatives, so that we can update your eligibility status.

Learn More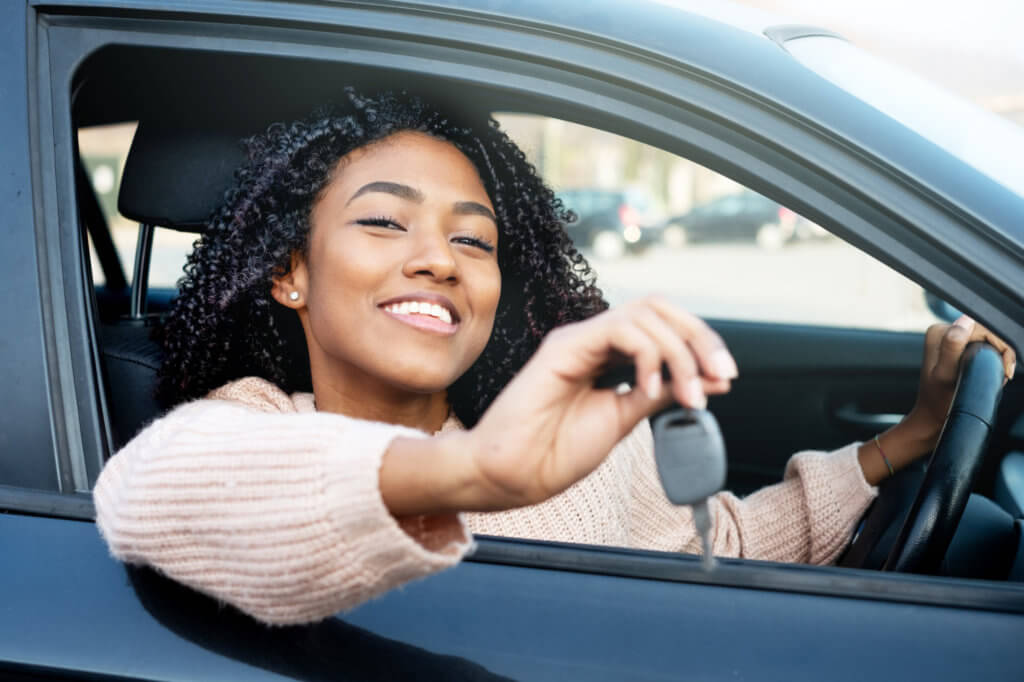 8.

Last But Not Least, Enjoy Your Clean Vehicle!